Pamir Aydınlatma
From the designing till production all stages of production is done by our factory due to that we can design products that unites aesthetic and competitiveness. We are using the best possible materials we can and conducting competitive prices to our customers by doing that we are offering the shortest delivery terms to customers.
Pamir Elektrik is founded by our board chairman Necat Halit Pamir in 1974.
Factory is produced several electrical components until 1990. From 1990s to present, factory developed itself in order to catch sectoral developments and customer demands. We as Pamir Lighting, offering professional solutions about architectural and industrial lighting.

Fundamental principle of our firm is to produce and design quality, aesthetic and energy saving products. By doing detailed and creative R&D works, Pamir Lighting is become one of the pioneer and leader firm in its industry. Pamir Lighting is exporting its products 40 countries by being leader and consolidating Turkish Brand image in international arena.

Pamir Lighting cared the product aesthetic and integrate a full functional molding room in the factory on purpose of serving the best to customer. In this context, products are designed with CAM/CAD programs to ensure necessary esthetic and functionality quality and the molds are prepared with sensibility.

After all this rigorous work, Pamir Lighting has industrial design certificate of incorporation for its products. Certificate prevents to imitate our products. Helps to maintain trust base relationship with customers.

Our company designs its products in a computer environment in order to provide the necessary aesthetics and functionality. Also, well developed R&D unit of the company can design products as wish of customer demands. On principle, we use quality components for our products and maintaining detailed labor in all production stages. Regardless of the quantity you ordered the same labor and daintiness are ensuring by us.

Be included in lighting industry and producing lighting fixtures about 40 years enable us to receive repeated orders from domestic and international customers. We see that 40 years' experience and repeated orders are the sign of our seriousness and quality.

We will be honored to know and serve you.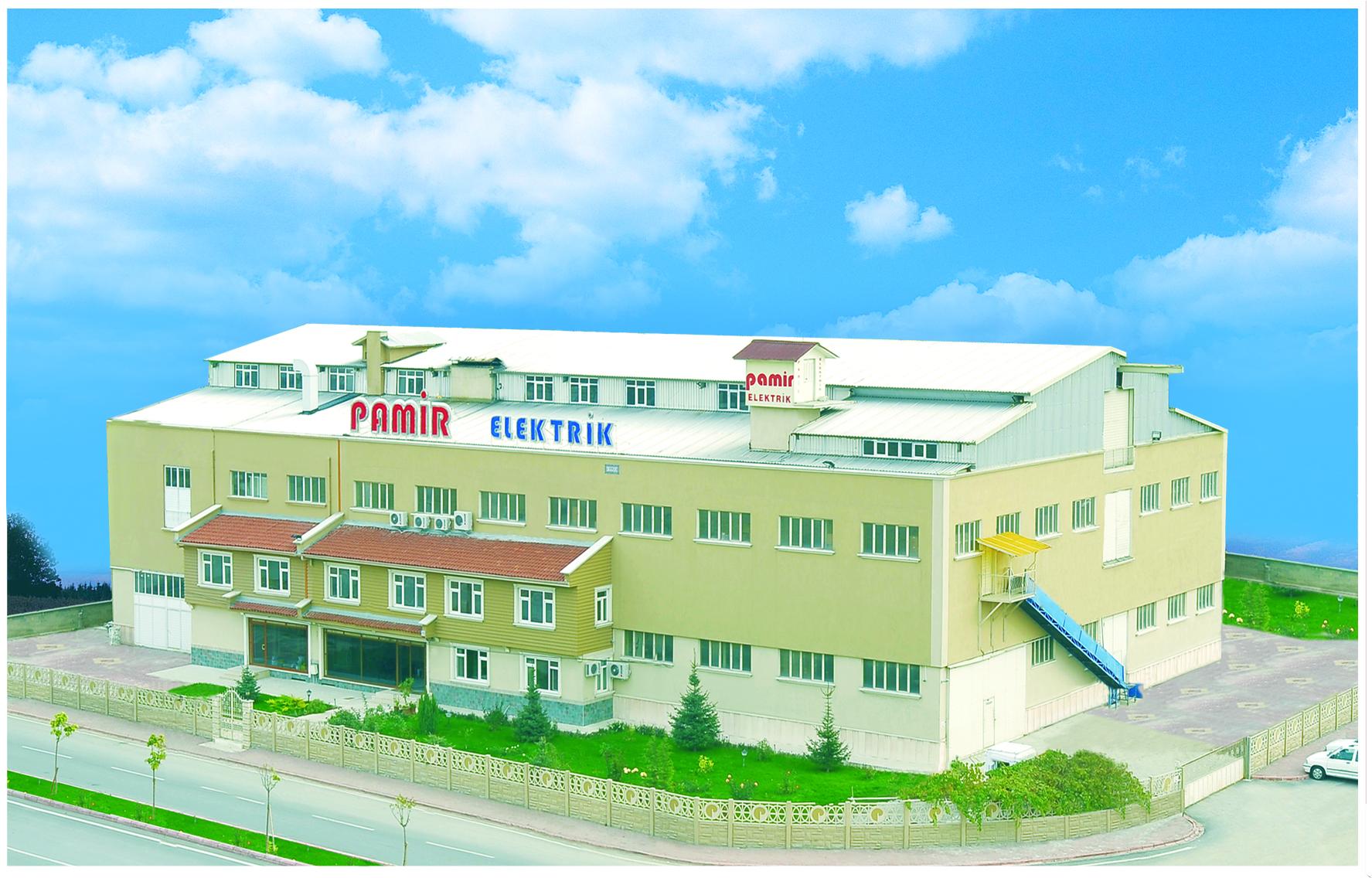 ---
Call Now » +90 332 355 86 16